My youngest sister raises show bun buns. Holding a bun bun for the first time is scary.
Gotta take risks and make sacrifices if thingies are gonna happen. Can't chicken out just because a peep doesn't believe they can do it; a peep must try anyways.
Adventures of Ruby peep #2
My mom just sent me a picture of her dog making a dookie.
You can click and drag tags on your dashboard ds.kfjasdfkj
I did not know this.
Y'hear that? My mommy says I'm more important than both a light AND a bunber!

Also, I got into a car accident earlier today..

Not a bad time to commission me really..

COMMMISSION FRISTJRA, HIS ART IS GREAT

;A; aaah, thank you!
Like, I was so happy they referenced him from G1; was such a happy peep dksfhaskldg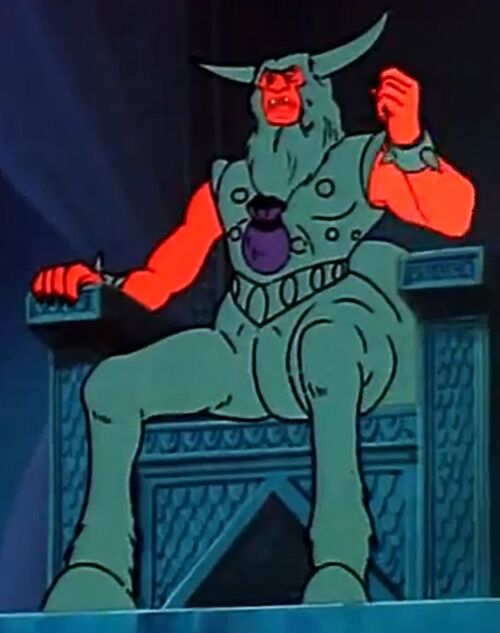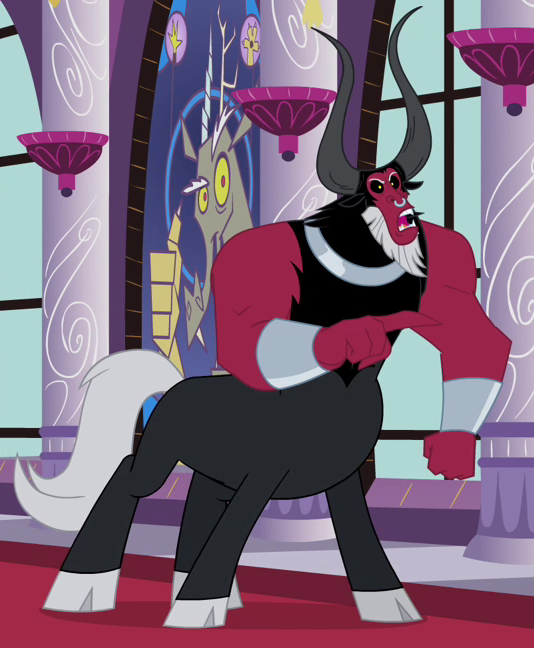 Of course, things be a little different, but the name and design thingies ;kjdafhksdj
Peep was happy with Tirek~
Only thing that peep was meh about was that this peep was kinda hoping to see more Sombra. Like, as the main villain of the Crystal Empire, his actual involvement was pretty minor and we didn't really see him as a peep.This peep was kinda hoping for more development on him as a character, but Tirek was very nice for the things~